Outsourced Sales Management (Coaching)
Are you tired of leaving your bonus money on the table? Let us be your Ace in the Hole!
Product Description
If you want to take the steps to fully transition your team, achieve your wildly important goals, and achieve lasting change in your agency, then act now! With the Outsourced Sales Management program, you will work directly with a Performance Coach on mastering the key concepts that will take your agency to the next level. After learning more about you, your agency, your goals, and your biggest challenges, you will have a 'Your World'® Assessment with your coach. You will review training materials and practice delivering an authentic 'Your World'® Conversation and then have a 'Your World'® Conversation with your coach as though they are the customer. You will then have one-on-one coaching sessions with Syour coach. They will scrimmage with you and help you overcome objections, make the right recommendations, and close more sales. 
Outsourced Sales Management is available to Mastermind Group members ONLY and is $225/hour, minimum of 2 hours per month, maximum of 4 hours per month
Contact us for a FREE 15-20 minute consultation.
Meet Your Coaches: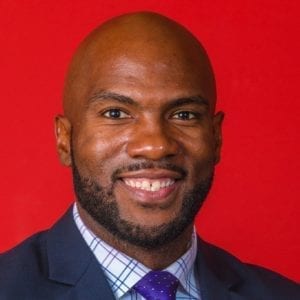 Tim Harrington
Stephanie Slack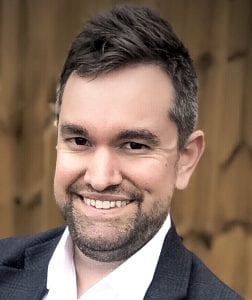 Aaron Fitch
Craig Miller
Complete satisfaction guaranteed or your money back.
Qty: