Self-Study Program (month-to-month)
Everything you need to implement 'Your World' and the Agency Growth Secrets in your agency! Receive an Agency Transformation Package for FREE when you join Self-Study
Description
Are you tired of getting beat on price?
Want more sales?
And Increased Retention?
And Deeper Account Penetration?
Through trial and error and coaching and training, the top agencies have learned and implemented specific strategies that allowed them to rise to the top in their organization.
Bill Whitley interviews these top agents and has them share the exact strategies, tactics, questions, comments, stories, and conversations that they are using to dramatically increase production, gain more referrals, and improve client retention.
With your subscription to the Self-Study program, you will have all the word tracks, stories, and strategies from these agents and their team members at your fingertips in the Ideas and Inspriations monthly podcast, the Video Training Library, Steve Speaks On Demand Motivational Videos, and more (available on the Membership Website Resource Center and Risk Advisor Mastermind Group App). Additionally, you and your team will have access to the Digital 'Your World'® Software exclusive to members only on the Resource Center. This software goes through the 'Your World'® Conversation on the computer, providing the word tracks for each step of the process and providing spaces for you to input your customer's responses. It then produces a 'Your World'® Diagram for you to save and share with your customers.
Each month you and your team can dial into a Monthly Hot Topic Meeting for subscribers only for training, discussion, and role play. This call occurs on ZOOM the second Tuesday of each month at 12pm EST. Meetings are recorded and added to the App and Resource Center in case you miss it.
As a Self-Study subscripber, you'll be sent the link to schedule an Onboarding Call with Bill Whitley. Together you and Bill Whitley will discuss your goals, challenges, and how to best use the the Self-Study materials to take your agency to the next level! From there, Bill will help you schedule an 'Your World'® Assessment call with Steve Wilmer, President or Tim Harrington, Director of Training. This call is for your and your entire team. One team member will go through the 'Your World'® Conversation and Steve Wilmer will provide feedback and next steps for you and your team as you move forward.
The Self-Study subscription bridges the gap between you and the top producing agents by providing you with the following:
Remember: "None of us is as smart as all of us" – Ken Blanchard.
It takes collaboration, exchanging ideas, offering ideas, and sharing stories to grow and learn from each other in a way that no single person could do on their own. Self-Study is the place to find that collection of the best ideas. It is the fuel to help you drive your agency to the top.
Only $97/month
BONUS: Receive a FREE Agency Transformation Package (Supercharge Your Multi-Line Agency Book, Audio CD Set, DVD, 'Your World'® Desktop Sign, Risk Advisor Pocket Guide, and Muscle man) ($197 value) and a Free One-on-One Coaching Call with Bill Whitey ($240 value) when you subscribe to the Self-Study program!
Complete satisfaction guaranteed or your money back. Can cancel at any time.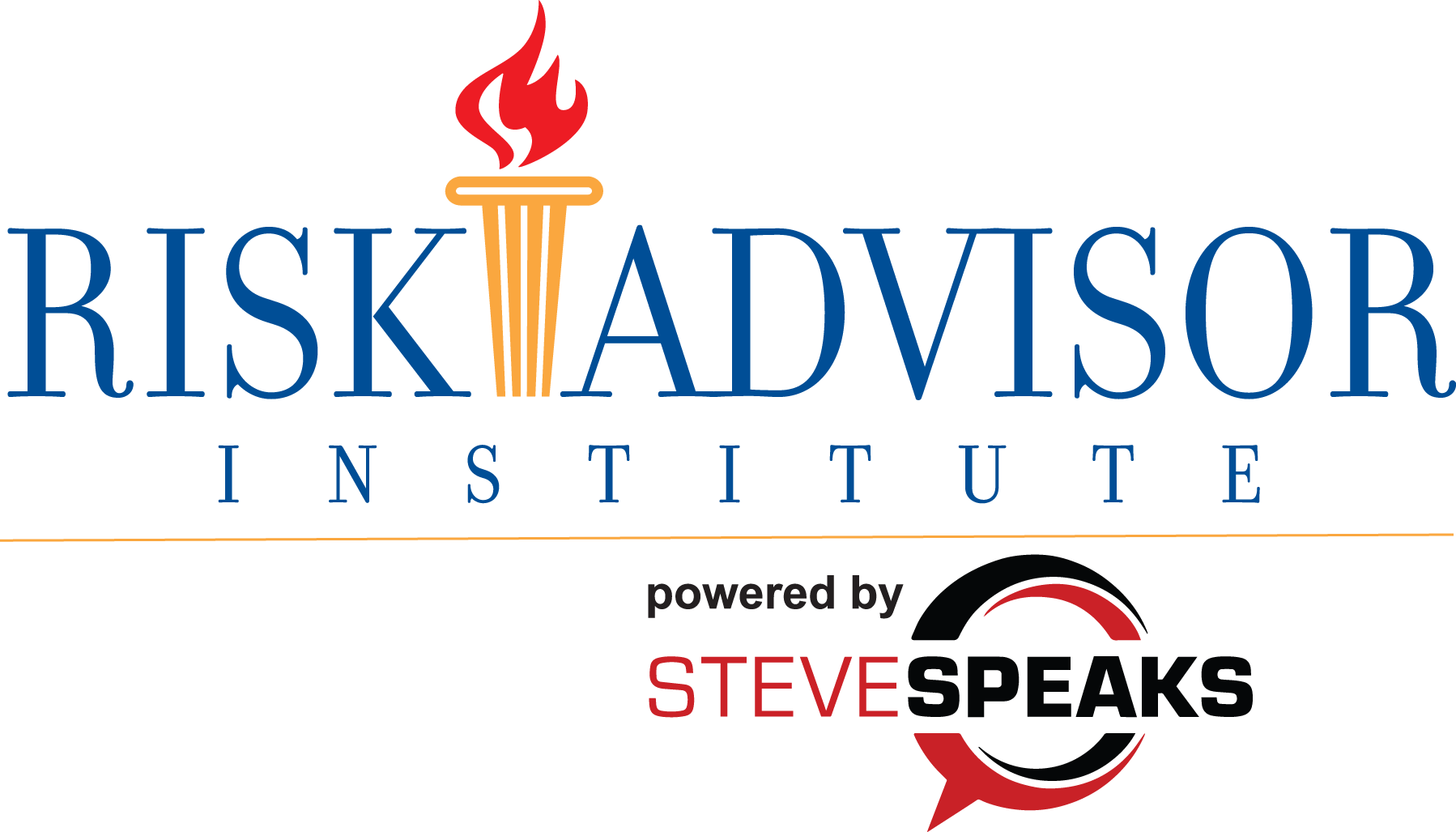 Click Here to Update Your Mastermind Group Membership Billing Information