Super Squad (Private Coaching)
Only $1197/ month for 6 months
Are you tired of leaving your bonus money on the table? Let us be your Ace in the Hole!
Self-Study Program included with Super Squad Coaching
Description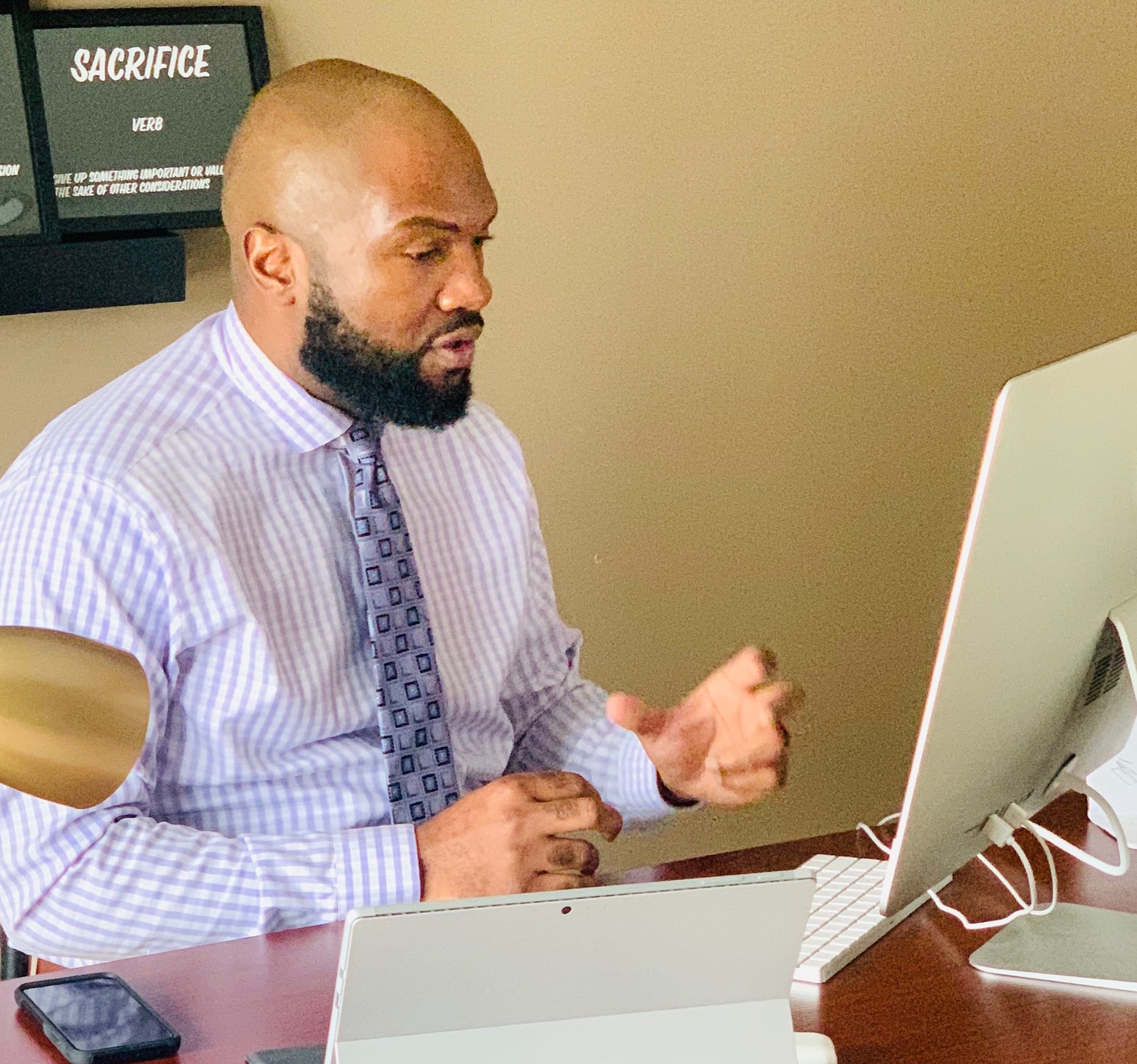 If you want to take the steps to fully transition your team, achieve your wildly important goals, and achieve lasting change in your agency, then act now! With the Super Squad Private Coaching program, you will have private coaching sessions twice a month for 6 months  with Tim Harriongton, the Risk Advisor Institute's Senior Performance Coach, and go through a curriculum to master the key concepts that will take your agency to the next level. 
Contact us for a FREE 15-20 minute consultation.
***Pricing below is per month for Super Squad Private Coaching- includes two sessions per month with a Performance Coach for a 12 session (6 month) committment.
After 6 months/12 session you will automatically move into Spot Check Alumni Group Coaching ($297/month)- 2 group calls per month + Mastermind Group membership
Enrollment in SS includes Mastermind Group membership for the duration of the series (6 months) with on demand online access to the Risk Advisor Mastermind Group app and Resource Center. With enrollment, you will recieve an Agency Transformation Package (if you did not already have one) (a $197 value) and a War Room Binder ($397 value) so that you have all of the training materials at your fingertips.