About Us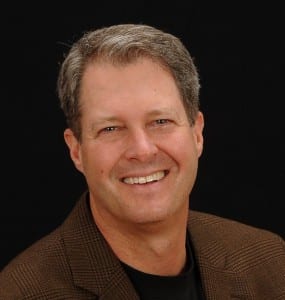 The Risk Advisor Institute helps multi-line agents get to the next level. We help agencies make the transition from quoting insurance, to advising clients on the most effective way to protect their assets, their income and their standard of living.
Not only will we teach you how to get to the next level, but we will also be there for you through the process of helping your team change with continuing training, coaching, and the Risk Advisor Mastermind Group. It takes more than just reading a book or listening to a presentation to create lasting change for your team, and our training tools are designs to do just that. Agents who have embraced the Risk Advisor Institute's training have found themselves growing faster than they ever imagined. They are reaching goals, deepening client relationships, and being viewed as trusted risk advisors.
Bill Whitley is a nationally recognized speaker, consultant, and author who specializes in helping insurance professionals get to the next level by attracting more clients, closing more sales, and deepening client relationships. Many of his unique sales and customer loyalty concepts are derived from Bill's personal experience as a top-echelon sales executive who achieved and maintained an 80% presentation-to-close ratio.
In 1989, Bill leveraged his dramatic sales success by forming The Whitley Group, a multi-media sales presentation design and production company whose focus was creating sales improvement programs for clients such as IBM, Apple Computer, EDS, and AT&T.
Today, the powerful sales concepts, tactics, and techniques Bill shares with insurance agents, healthcare brokers, and financial advisors reveal, step-by-step, how to: Attract more new clients, Communicate the true value of your products, services, and personal sales representation, Engage fully with current clients, and Develop long-term trust relationships with clients that cement personal and company loyalty.
In addition to his work as a consultant and keynote speaker, Bill is author of three books that present and reinforce the unique sales training principles he presents in his seminars, The Eight Secrets of Top Performing Agents;  Attracter, Engager, Art of the Rainmaker; and Supercharge Your Agency:
Bill and his wife LeeAnne have been married for 25 years and live with their three children in Charlotte, NC. He can be reached at bill@billwhitley.com or 704-612-0122.