About Risk Advisor Institute
You Matter to Us!
About Risk Advisor Institute
You Matter to Us!
We know what it's like to struggle with training and coaching your team and have helped thousands of agencies sell more life insurance. And when your agency sells more life insurance, you'll stop feeling worried, pay off debt, and your agency will grow.
You can build a thriving agency in 3 easy steps.
Get Your Team Trained
Sell More Life Insurance
We believe every agency should have a team that's accountable and producing. Hey, we get it. The struggle is real. If you knew how to train them you would, but you don't, so you feel stuck. If you continue to remain stuck, you'll have no choice but to buy expensive internet leads with low retention and a 5-10% close rate.
There is a better way! So, schedule a call today. Why? Because training a successful team will be financially rewarding.
The Risk Advisor Institute helps multi-line agents get to the next level. We help agencies make the transition from quoting insurance, to advising clients on the most effective way to protect their assets, their income and their standard of living.
Not only will we teach you how to get to the next level, but we will also be there for you through the process of helping your team change with continuing training, coaching, and the Risk Advisor Self-Study Program. It takes more than just reading a book or listening to a presentation to create lasting change for your team, and our training tools are designed to do just that. Agents who have embraced the Risk Advisor Institute's training have found themselves growing faster than they ever imagined. They are reaching goals, deepening client relationships, and being viewed as trusted risk advisors.
Mission
We will exist to help P&C agencies develop the teams that will drive profitable growth.
Vision
To become the most effective and sought-after sales training company for P&C agencies in the nation.
Values
We will honor and glorify God. We will operate with integrity and humility. We will do what's right; not what's popular. We will communicate with open, honest transparency. We are committed to helping agents and team members achieve their goals.
Bill Whitley | CEO
Bill is nationally recognized speaker, consultant, and author who specializes in helping insurance professionals get to the next level by attracting more clients, closing more sales, and deepening client relationships. Many of his unique sales and customer loyalty concepts are derived from Bill's personal experience as a top-echelon sales executive who achieved and maintained an 80% presentation-to-close ratio.
In 1989, Bill leveraged his dramatic sales success by forming The Whitley Group, a multi-media sales presentation design and production company whose focus was creating sales improvement programs for clients such as IBM, Apple Computer, EDS, and AT&T.
Today, the powerful sales concepts, tactics, and techniques Bill shares with insurance agents, healthcare brokers, and financial advisors reveal, step-by-step, how to: Attract more new clients, Communicate the true value of your products, services, and personal sales representation, Engage fully with current clients, and Develop long-term trust relationships with clients that cement personal and company loyalty.
In addition to his work as a consultant and keynote speaker, Bill is author of three books that present and reinforce the unique sales training principles he presents in his seminars, The Eight Secrets of Top Performing Agents; Attracter, Engager, Art of the Rainmaker; and Supercharge Your Agency:
Bill and his wife LeeAnne have been married for 25 years and live with their three children in Charlotte, NC. He can be reached at bill@billwhitley.com or 704-612-0122.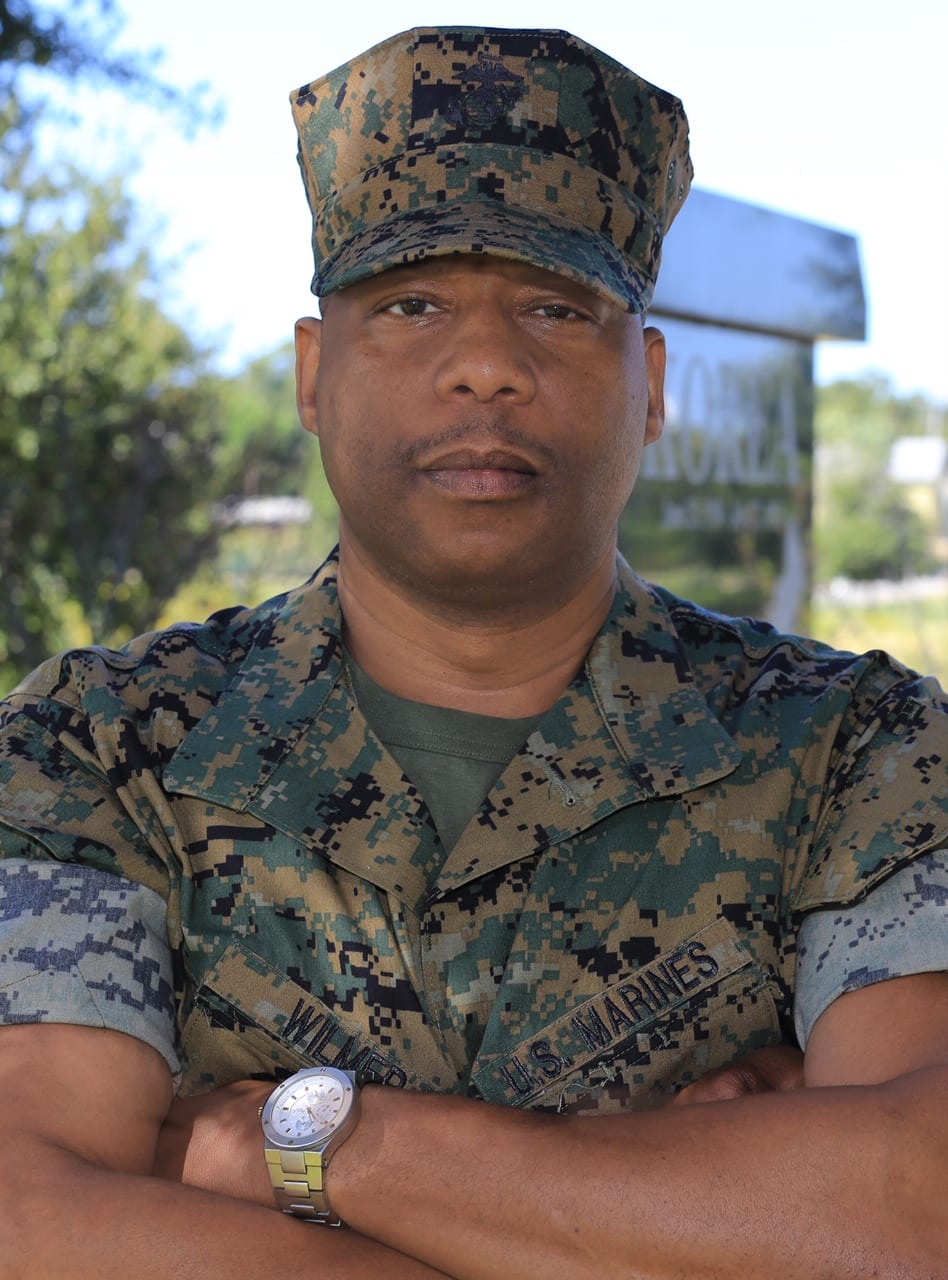 Steve Wilmer | President
Steve grew up in the projects of Pensacola, Florida. Upon his graduation, he enlisted in the United States Marine Corps. After 8 years of honorable service, he returned home and spent the next 10 years as a law enforcement officer. He was later recruited by a State Farm agent and quickly became one of the top producers in the state of Florida. Steve is now a renowned sales coach, keynote speaker, author and president of the Risk Advisor Institute powered by Steve Speaks. He travels the country bringing Marine Corps motivation to those whom he encounters. He is a Rotarian and serves as an Elder at Pensacola Life Church.
Steve's wife Erin is a retired Navy Chief and a financial advisor. They have four "well-mannered" children. Steve's success comes from bringing Marine Corps traditions to his life & business. One of the finest traditions being the culture of the Marine Corps, which is Improvise, Adapt & Overcome.
From the projects to the president of the company, meet Mr. Steve Wilmer. He can be reached at steve@riskadvisorinstitute.com or 704-612-0122.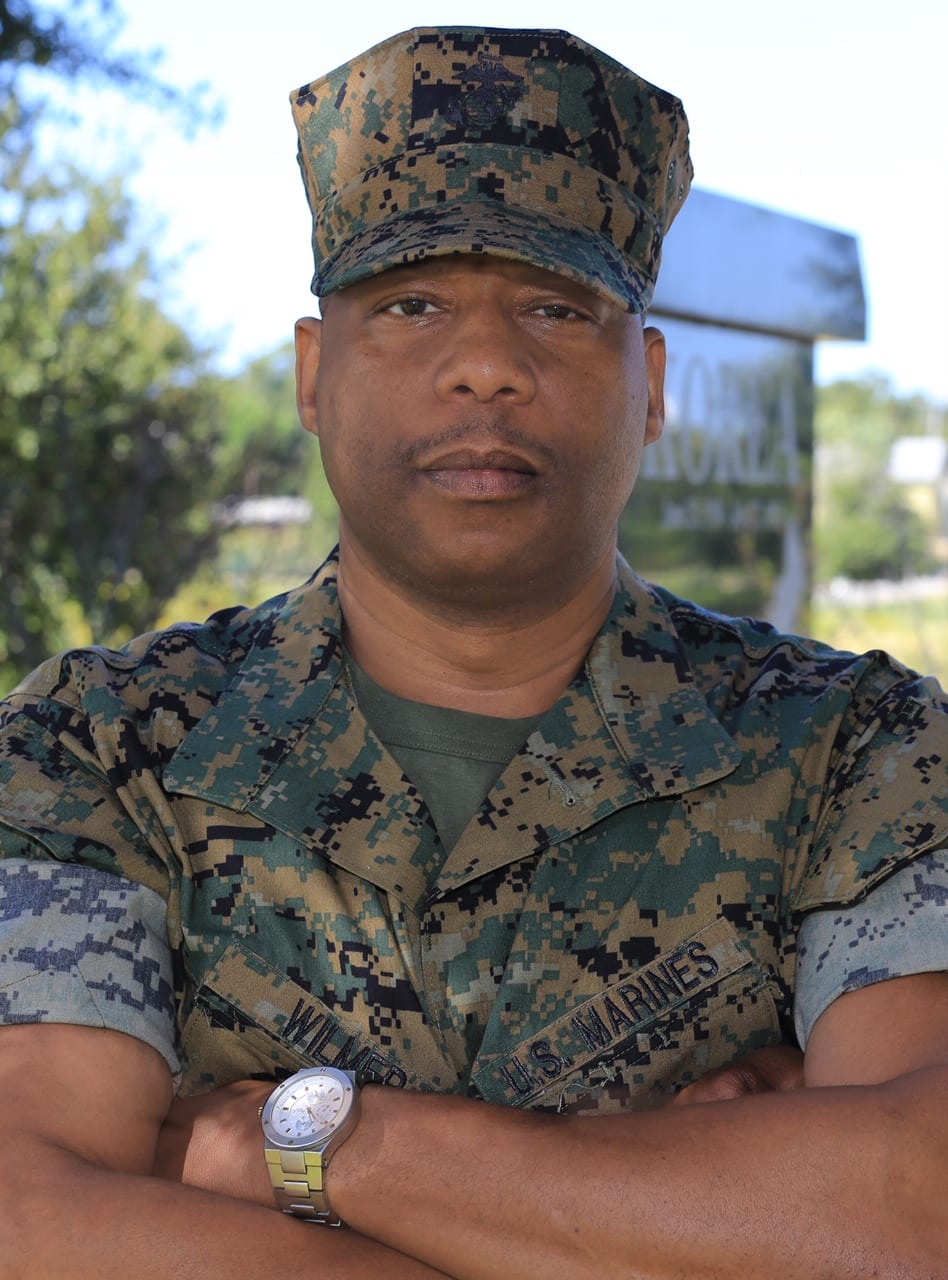 Tim Harrington | Performance Coach
Tim Harrington is a Performance Coach with the Risk Advisor Institute. He has been in the insurance business for three and a half years. His agency had success in his first year but Tim was writing the majority of production in his office. Through implementing the 'Your World'® Conversation his team began writing the majority of the auto, fire, life, and health applications in his office so he could focus on generating large premium. Also through coaching and developing his team, and executing the 'Your World'® Conversation they averaged 50 introductions per month! As a former General Manager in the automotive industry and a current agency owner, Tim is passionate about accountability, training, and developing and he brings that passion to our team as the Director of Training.
Molly Kubow | Performance Coach
Molly Kubow was born and raised in Champaign, IL (Go Illini!) before attending Butler University in Indianapolis and settling in Crawford County, IL to be close to family. There she began working for a State Farm agent in 2017 as a marketing intern, before quickly realizing she had a passion for the insurance industry and helping people with their financial goals. From there, she moved into a service role and then full-time sales in 2018. Shortly after joining the State Farm family, she was introduced to Steve Wilmer and Tim Harrington, who coached her office for over 3 years, leading to a boom in production. In 2019, Molly became the office manager and soon after found her niche in life insurance where she consistently led the territory in life production, issuing over 100 life applications per year as part of a Chairman's Circle agency.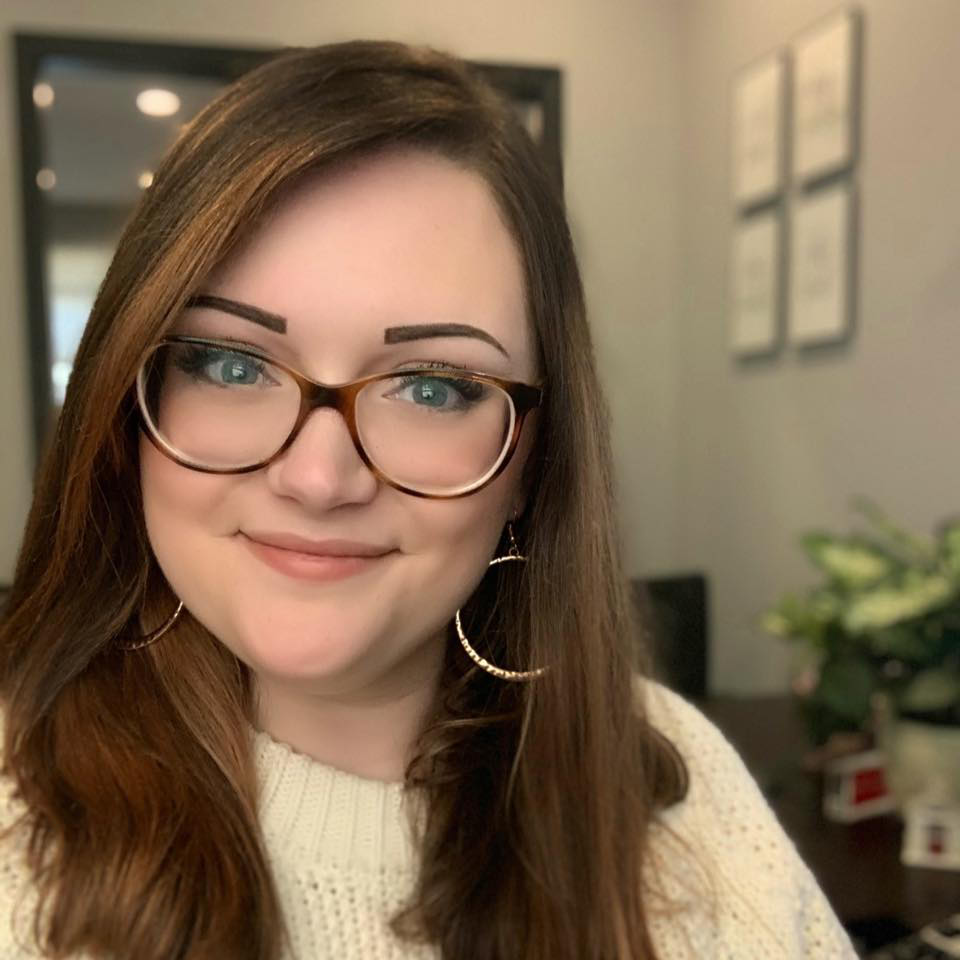 After being an agent aspirant for several years, Molly felt called to step away and Molly began coaching other team members full time with the Risk Advisor Institute as a way to touch as many lives as possible. It is her hope that in coaching individuals to find their confidence, develop a positive mindset, and execute systems that their lives will be positively impacted as well as the lives of the clients they serve.
Molly now lives in Robinson, IL with her husband Clint and their two dogs Moose and Marshall. She can be reached at Molly@RiskAdvisorInstitute.com or 217-717-6948.
Beth Harwell | Program Director
Beth Harwell is Head of Operations for the Risk Advisor Institute. She has been with the Risk Advisor Institute since 2013, helping to develop the programs to help insurance agents become trusted advisors. Beth's responsibilities include developing the Risk Advisor Institute website, the resource center, the app and maintaining all back office databases and systems. She uses her organizational skills, systematic approach, and orientation to detail to help build and develop the background of the business and help agents and their team members.
Beth grew up all over the world, and after graduating from James Madison University, moved to the Charlotte, NC area to get her Master's Degree in Organization Development at Queens University, start a family, and begin her career. Beth and her husband, Bryan, have been married for 8 years and live with their two children, Greyden and Carsen in South Carolina.
Beth can be reached at Beth@RiskAdvisorInstitute.com or 704-612-0122 x2.