Risk Advisor Institute Mug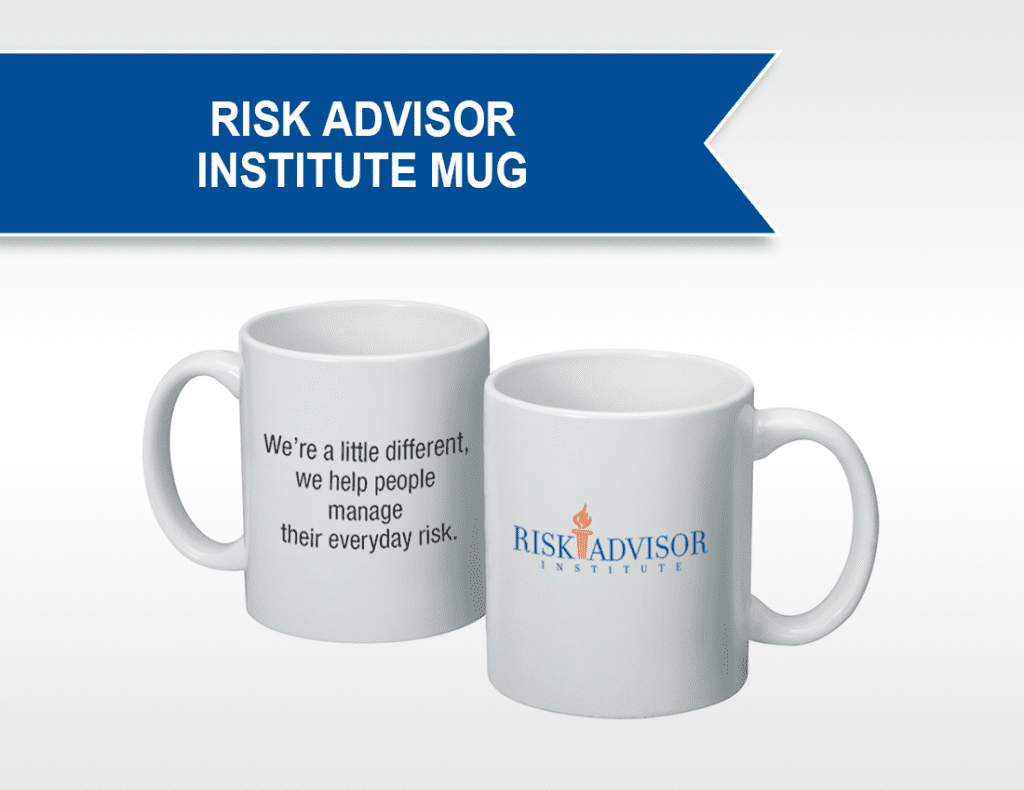 Put this mug on your desk (and your team member's desks) as a reminder to clients that your agency is focused on understanding their situation and recommending the most effective way to protect everything they own. This mug is also a perfect gift for clients who refer you and the new clients that come in. It's half the cost of a gift card and lasts forever.
Only $12


Complete satisfaction guaranteed or your money back.